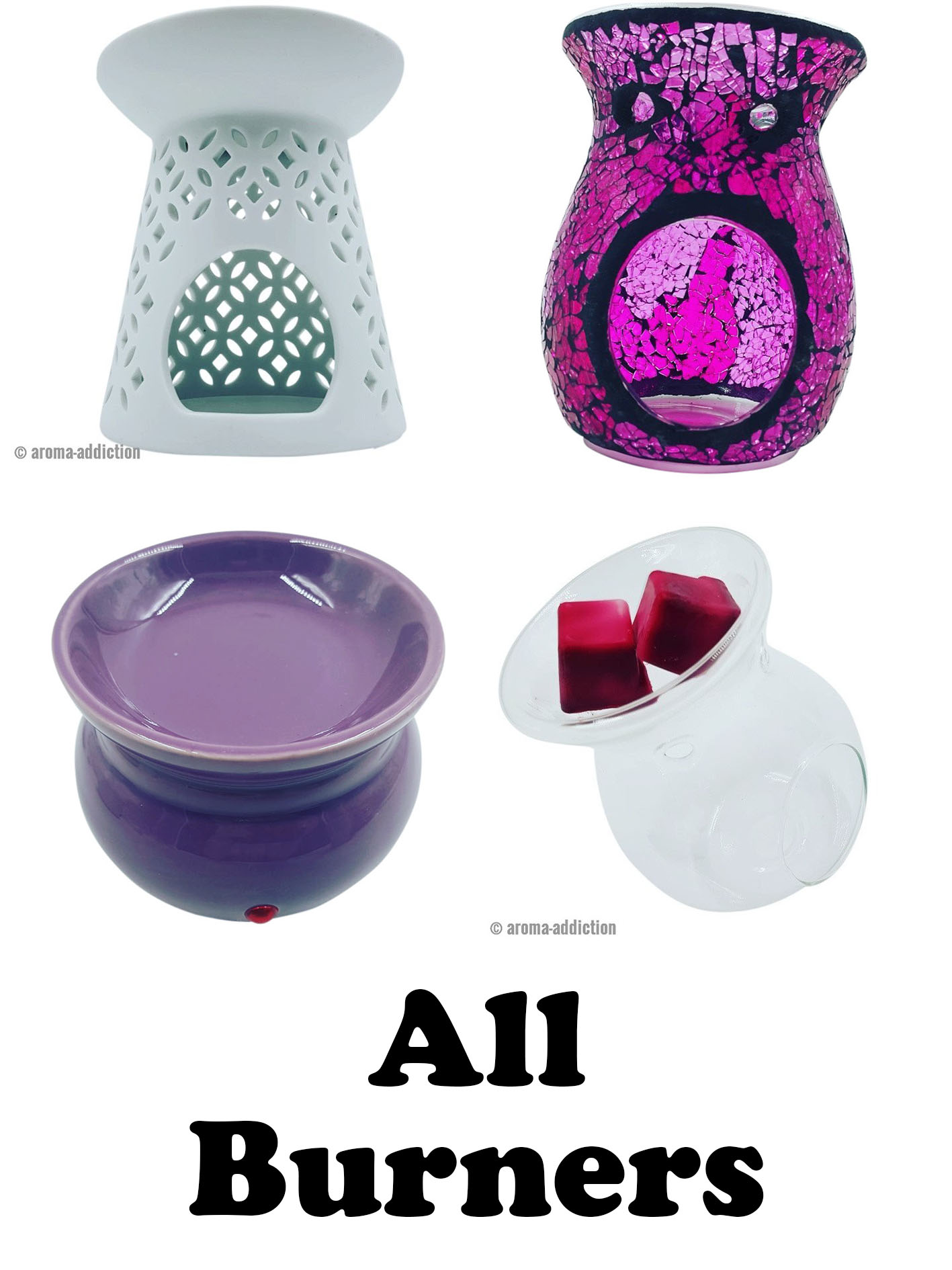 Click on the link above to view all of our Melt Warmers and Melt Burner ranges
Do you love bright colorul Decor with the added touch of the unique? Check out our Funky Mosaic Melt Burner Range above.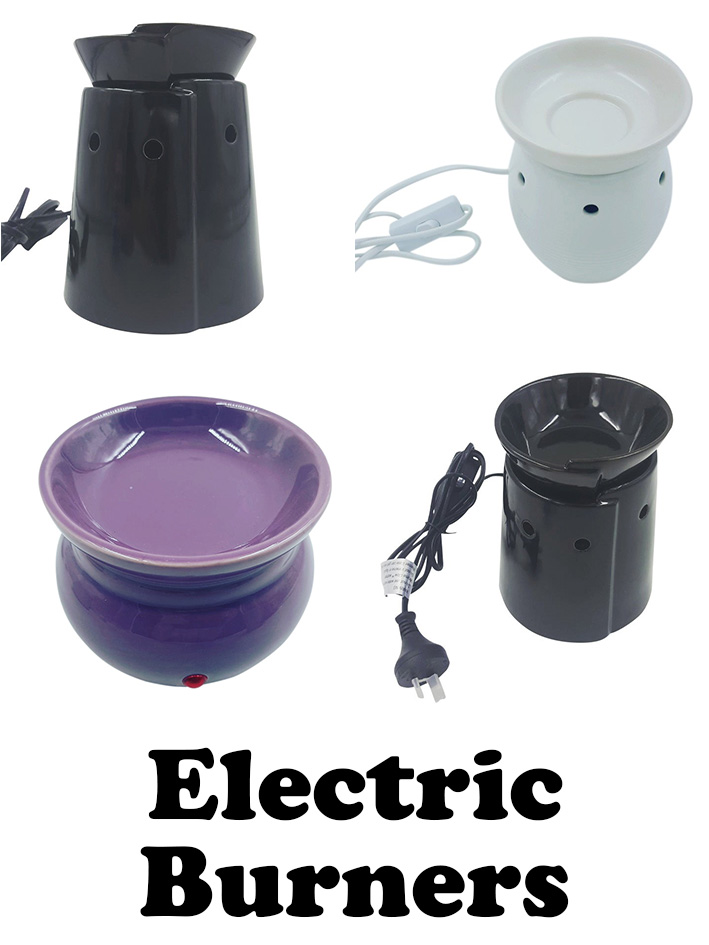 Wanting to throw away those tea lights for good. Click on the above link to view our Electric Melt Warmer Range.
Ceramic / Porcelain Melt Burners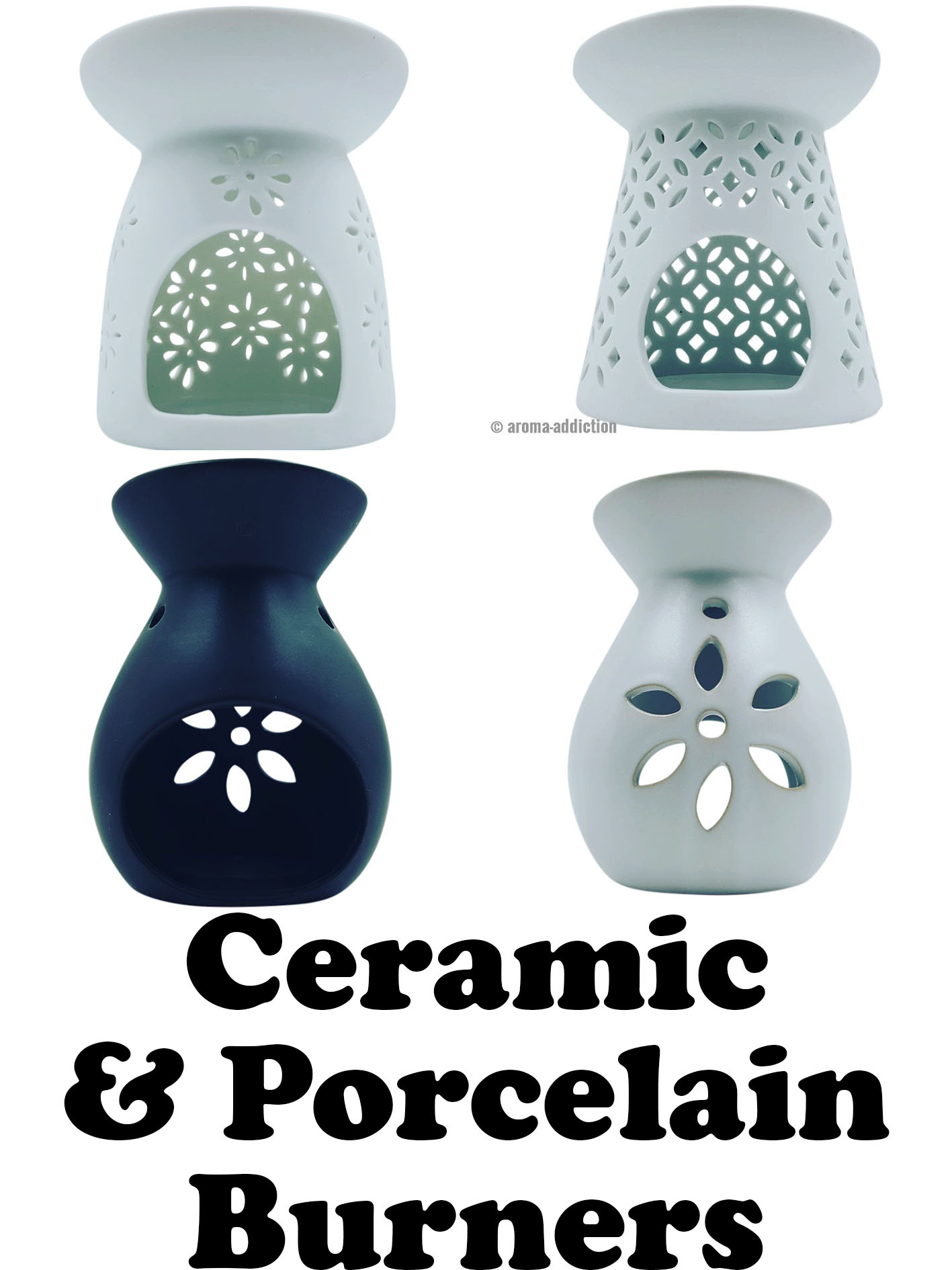 Is your home full of natural decor? These will fit in perfectly to any colour scheme. This also makes our Ceramic range very versatile for gifts